Advertisement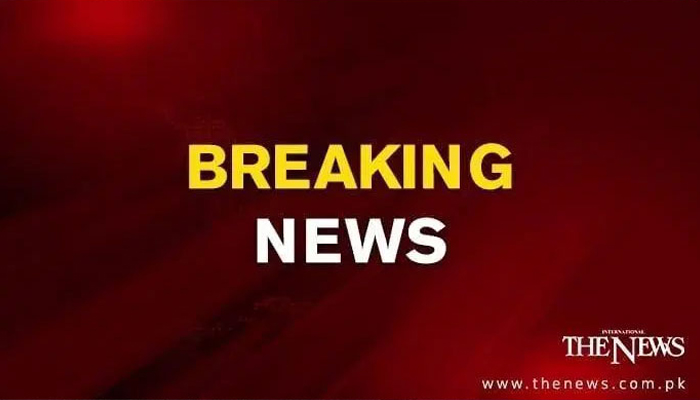 SUEZ: Egypt's Suez Canal Authority said Monday 'Ever Given,' a ship blocking the artificial sea-level waterway, is now afloat and traffic is resuming.
Advertisement
'Ever Given' was earlier diagonally blocking Suez Canal again, maritime sites had said, with the salvage company leading the operation saying the main challenge in freeing the enormous container ship is "still ahead".
Egypt's President Abdel Fattah al-Sisi had claimed success early Monday when the ship was turned in the right direction.
More to follow…
Advertisement