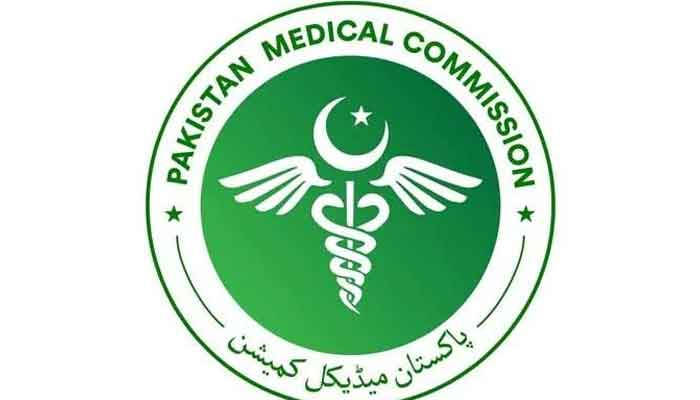 The Sindh High Court on Wednesday stopped the Pakistan Medical Commission from conducting the Medical & Dental College Admission Test (MDCAT 2020) that was scheduled for November 15.
The SHC has halted the exam till the formation of an academic board and authority.
"Honourable High Court […] gives 15 days to form [academic board and authority] and thereafter finalise syllabus and then hold MDCAT. Students already registered will be eligible to sit for MDCAT," said lawyer Jibran Nasir, who fought the case as an advocate for the petitioners.
A large number of medical students had protested changes in the syllabus of the exam which were announced despite the council earlier saying that the MDCAT exam would not contain any topic which was outside the existing syllabus of the students' respective province.
Justices Muhammad Ali Mazhar and Adnan Iqbal Chaudhry of the Sindh High Court heard the matter today.
This is a developing story and more updates will be added as soon as they are received. Please keep refreshing the page for timely updates.