Advertisement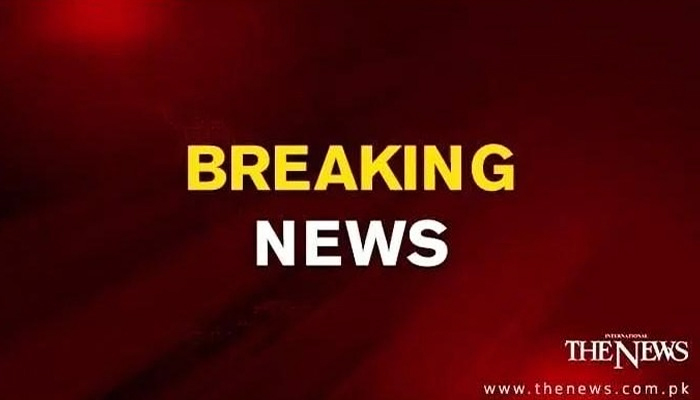 Pakistan was jolted by a 6.4 magnitude earthquake at 10:02pm on Friday night, with no life losses reported so far.
The earthquake tremors were felt in the capital, Islamabad, Peshawar, Rawalpindi, Mardan, North Waziristan, Swat, Multan, Sargodha, Faisalabad, Lahore, Killa Abdullah, Pishin, Toba Achakzai, Shangla, Buner, Malakand, Dir, and Chitral.
According to the Seismological Center, the depth of the earthquake was measured at 80km into the ground. Citizens have been advised to remain careful as the aftershocks of the earthquake were expected.
In response, Rescue Punjab said that despite such a high-intensity earthquake, no reports of life losses had been reported.
Advertisement
Similarly, in Khyber Pakhtunkhwa, rescue officials said that citizens could call 1700 to inform the authorities of any losses. However, no life losses had been reported in the province, but causalities took place.
Advertisement